For the Filling
8 oz soy crumbles (I often use LiteLife plain soy crumbles)
1 (14 oz) can whole tomatoes
2 tsp cumin, more to taste
2 tsp garlic salt
2 tsp onion powder
1 ½ cups fresh shredded spinach
1 cup chopped tomatoes (Roma are great)
½ cup shredded Monterrey Jack Cheese (you can also use Mexican
Blend or Colby-Jack – dairy or soy)
8 soft corn tortillas
1 Tbs vegetable oil
For the Fresh Salsa
1 large ripe tomato, stem removed and cut in half
1 serrano chile, cut in half, seed and stem removed (be careful when
handling – you might want to use disposable gloves)
1 clove garlic
1 small yellow or white onion, peeled and cut in quarters
1 Tbs fresh cilantro, stem removed
1 Tbs olive oil
Salt, to taste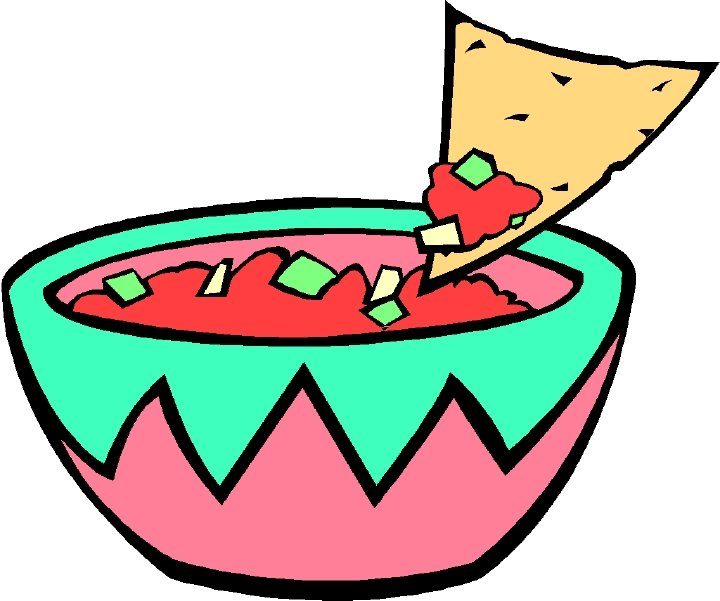 To prepare the salsa, chop garlic and onion in a food processor or blender. Add tomatoes, chile*, and cilantro. Chop until coarsely textured (sort of lumpy) Remove from the processor and stir in oil and salt, to taste.
To prepare the taco filling, heat the oil in a medium to large saute pan. Add the garlic and cook for 30 seconds. Add the soy crumbles and heat for 1 minute.
Add the tomatoes, with liquid, and the rest of the seasonings. Break up the tomatoes with a spoon or spatula into smaller pieces. Cook for 8 minutes and serve in a bowl.
To heat the tortillas, place on a griddle or in a pan and heat until warmed – about 30 seconds per side. Place in a tortilla warmer or in another container to keep warm.
To assemble the tacos, place bowls of filling, spinach, tomatoes, cheese and the salsa on a table. Allow everyone to assemble their own tacos and top with salsa!
*For a milder salsa, try using 1/4 – ½ of the chile first. You can always add more to spice it up!