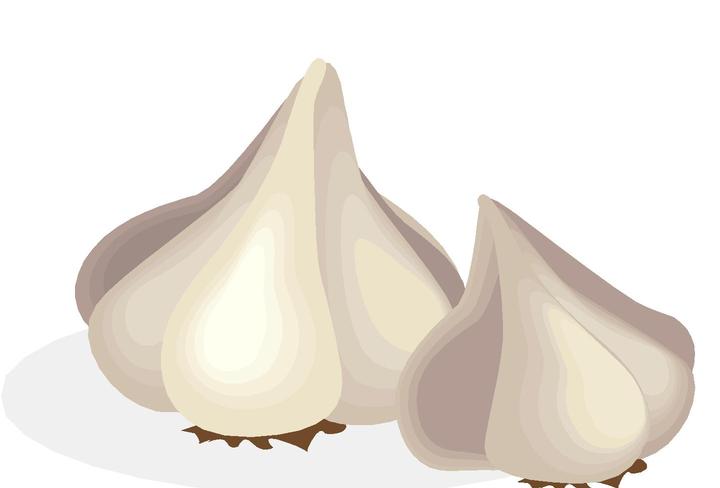 This is one the dishes I prepared for a recent Central Market Cooking School class!
2 heads garlic, cloves separated and peeled
12 ounces pasta, cavatappi, penne or your favorite shape
2 red bell peppers
1 tablespoon extra virgin olive oil
3 garlic cloves, peeled and julienned
2 teaspoons chopped fresh thyme
15 ounces soybeans, canned, rinsed and drained
1/2 pound spinach, baby spinach is best
1 tablespoon balsamic vinegar, more or less to taste
1/4 cup soy parmesan cheese
sea salt, to taste
freshly ground pepper, to taste
Set aside 6 of the larger garlic cloves. Put the remaining cloves in 2 cups cold water – simmer, covered, 30 minutes or until the garlic is very soft. Reserve 1/2 cups of the cooking liquid, then drain the garlic. In a blender, puree the garlic with the reserved cooking liquid and 1 teaspoon sea salt. Set aside.
While you are simmering the garlic, you can roast the red bell peppers stovetop or in a broiler. If using a broiler, turn every 10 minutes and continue to broil until all sides are charred. Transfer to a paper bag and allow to rest 20 minutes. When ready peel the peppers, discard the stems and seeds, and chop into 1/2″ pieces. Set aside.
While the garlic is simmering and the peppers are roasting (ymmm, imagine the smells) you can cook the pasta according to package directions. When the pasta is done, reserve some of the liquid before draining. *Note for this class we used Maccheroni al Torchio, a wonderful shape for this dish.
Thinly slice the remaining garlic cloves and saute in the 1 tablespoon olive oil until light golden. Add the chopped roasted peppers and fresh thyme and continue to saute 3 minutes. Add the soybeans and garlic puree and bring to a simmer over low heat. Season with salt and pepper to taste.
In a large serving bowl add balsamic vinegar, soy cheese and garlic sauce blend well. Toss in the baby spinach and pasta. Top with additional parmesan cheese, if desired.
Serves 6.
Nutritional Analysis per Serving:
Calories: 283
Fat: 4 grams total, trace saturated
Cholesterol: 0 mgrams
Carbs: 48 grams
Protein: 13 grams