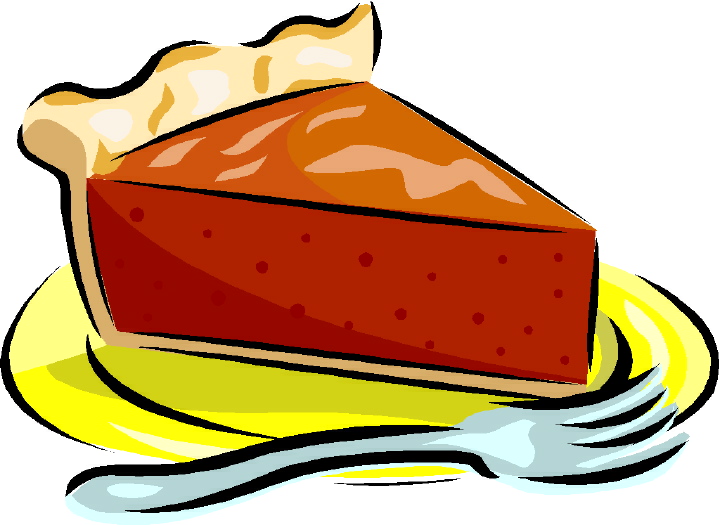 Preheat oven to 425 F
1 9″ prepared pie shell, unbaked
16 oz pureed pumpkin
3/4 cup light brown sugar
½ tsp salt
1 tsp cinnamon
1 tsp nutmeg
1 package silken tofu, firm (usually 12 oz – not the lowfat type)
Cream the pumpkin and sugar until smooth. Add salt, spices and tofu and blend until smooth. Pour the mixture into the unbaked pie shell.
Bake for 15 minutes.
Lower the oven temperature to 350 F. Bake for 40 minutes.
Chill at least 1 hour and top with non dairy whipped topping, right before serving, if desired.