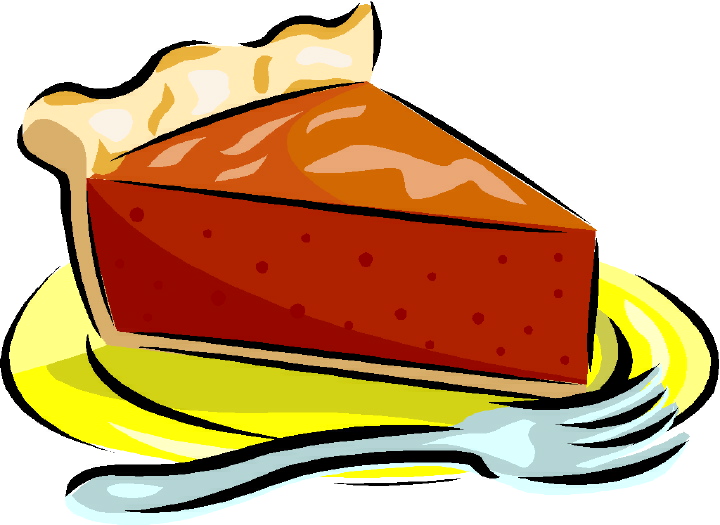 1 1/4 cups soy anytime or graham cracker crumbs
5 tablespoons soy margarine, melted
3 tablespoons sugar
6 ounces tofu, silken firm, drained
30 ounces pumpkin pie filling, the kind with the spices already added
1/8 teaspoon cinnamon
1/8 teaspoon nutmeg
8 ounces soy cream cheese
2 eggs
1 teaspoon vanilla

Preheat the oven to 425 degrees. To make the crust, add the soy anytime (or graham cracker crumbs), soy margarine and sugar to a 9″ springform pan. Press down and slightly up the sides of the pan. Set aside.
In a food processor, puree the silken tofu. Add the rest of the ingredients and blend until smooth. Add to the springform pan.
Bake at 425 degree for 15 minutes, then lower the temperature to 350 degrees and bake another 40 minutes or until the center of the cheesecake jiggles slightly.
Cool 30 minutes before removing from pan or before placing in the refrigerator.
Serves 12.
Nutritional Analysis Per Serving:
Calories: 253
Fat: 15 grams total, 3 saturated
Cholesterol: 31 grams
Protein: 6 grams